Posted by Gerd on Tuesday, 14 January 2020

Hello and welcome back here on my logging railroad blog.
I hope you had a good start into 2020 and I which you all the best and a happy new year.
This year will bring some new projects and ideas, but also some changes. After posting weekly on this blog, I'll try monthly and/or progress-related posts this year. This might help me to spread my time better to all belongings in live as family, work and hobby, as I spend a lot of hobby-time for postings here on the blog.
End of last year, I started to reduce my collection by selling unfinished projects which were no longer needed, models wich were too much "compromise" and at least those models, which were just too much and not frequently used. These sales created a nice budget for upcoming projects.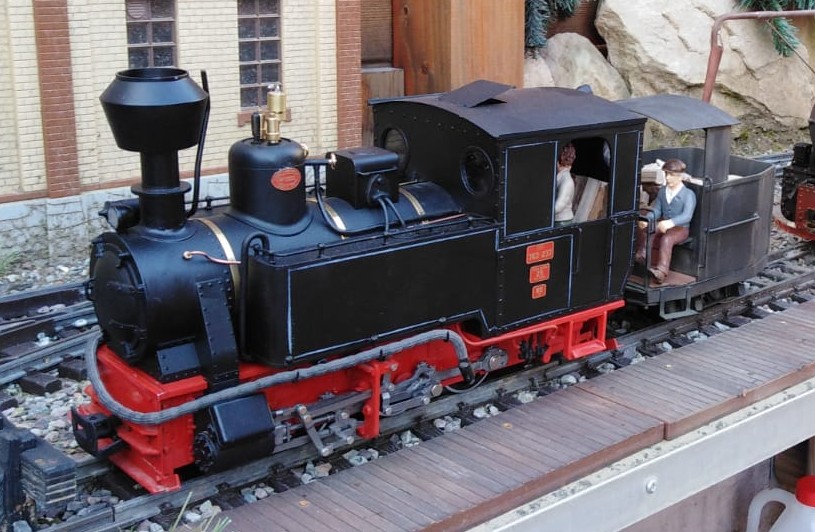 Also last year, I scratch-build this Krauss loco for my Romanian logging railroad. I'll show more of this loco in detail within one of the next posts together with some details how I build this loco, based on LGB parts.
Regards, Gerd