Posted by Gerd on Tuesday, 24 March 2020

Hello my friends,
on the agenda for this week was the final report about the hand brakes on my disconnects. But unfortunately, something came in between… Or more in detail, my thumb came in between the workpiece and mill…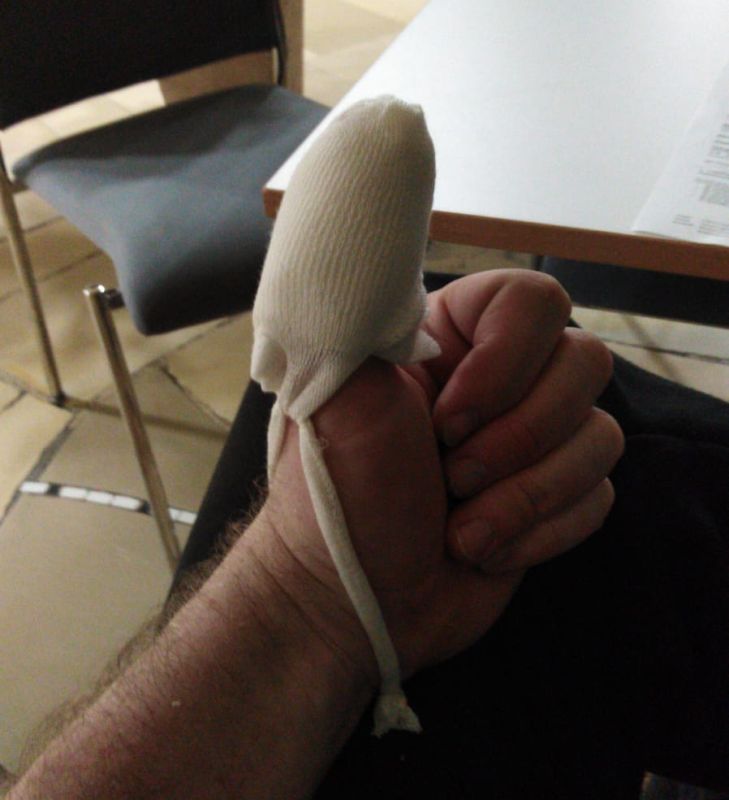 But don't worry, the wound is clean and cures well so far. But it would be good for me to keep slow for some while.
Best regards, stay at home, stay healthy, enjoy your model trains, and watch your fingers ;-)
Your Waldbahner.