Posts by date
Hello folks,
I got some remarks, that my "forestry railroad" is missing trees. As my wife has reorganized the flower boxes along the house, I was able to get two small conifers, which got planted at the wye. One of them was very dry, let's wait if it will come back to live.
When we moved two our new home, we also moved some concrete planters from the old yard. One of them was already home of another conifer, which might fear any gardener. But this tree was a perfect match for the wye in my eyes. So I removed the tree from the planter with heavy equipment and placed right into the center of the wye. This gives the whole scene a totally new look and the wye turned into a beloved photo spot.
Since trees are growing at the wye, the other side looks more like a dead-end. What's going on here?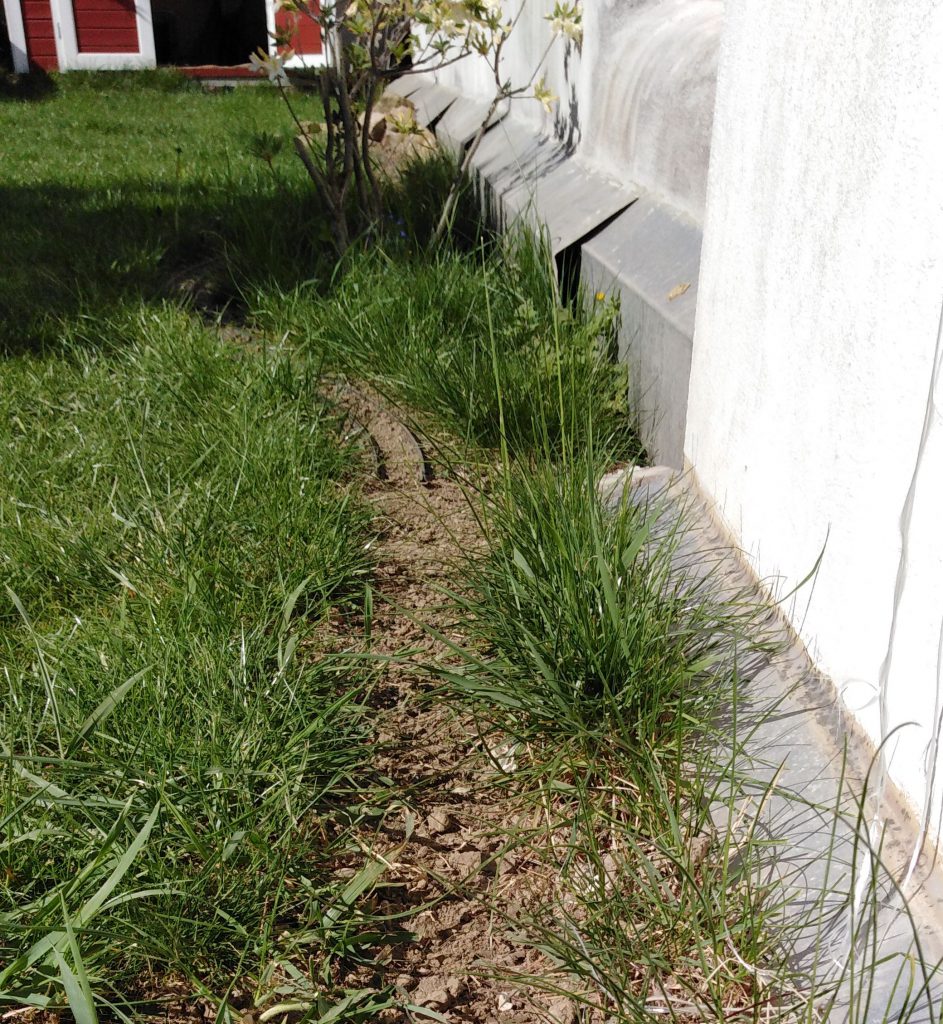 Cheers, Gerd