Posted by Gerd on Saturday, 19 December 2020

Hi folks,
I'm not very busy in logging railroad projects at the moment, but here and there, I find other projects to be done. Like this sweet one here.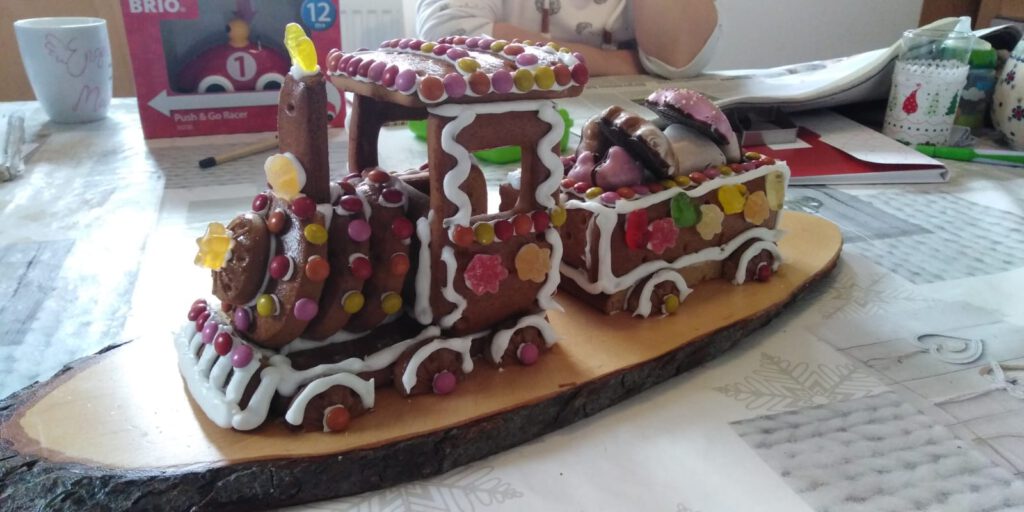 I plan a new small model railroad layout to be build next year. It will not be related to logging railroads as usual on my blog, but I'll report about the project here anyway.
Merry Christmas, Gerd